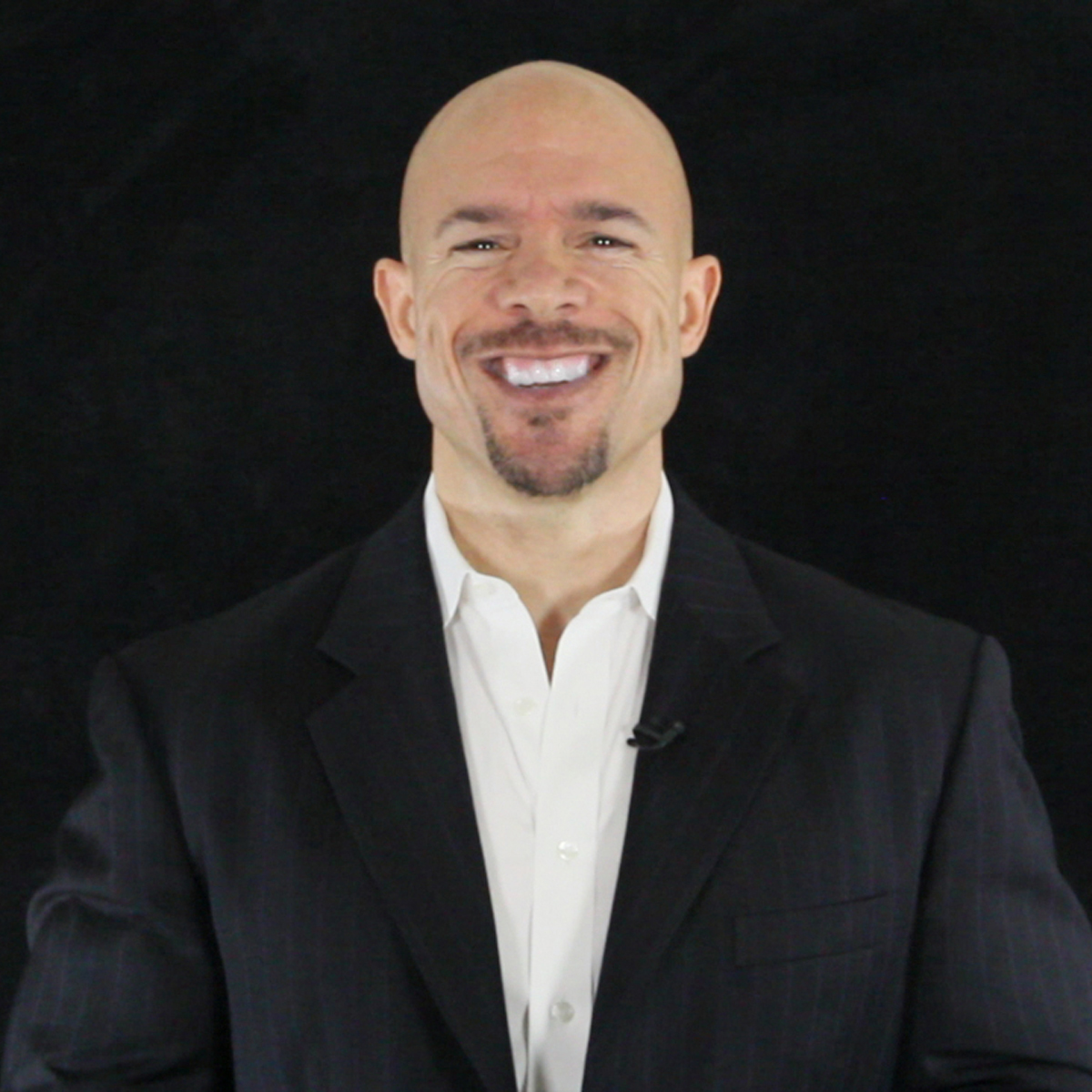 Get Your Daily Dose of Skip La Cour's MTC (Mental Toughness Conditioning) Delivered By Email Every Single Morning When You Wake Up!
I look forward to connecting with you every day with your new "daily Discipline that will help you become your very best in ALL areas of life.
If you haven't listened to the powerful "MTC" (Mental Toughness Conditioning) topics that Are discuss in the 200 Morning Connection Podcasts that I posted, click here.
During Morning Connection podcast #91 through #100, I revealed the "Top 10 Best Life Lessions" I've learned (up until now).

Have an awesome day!



Skip La Cour
www.SkipLaCour.com